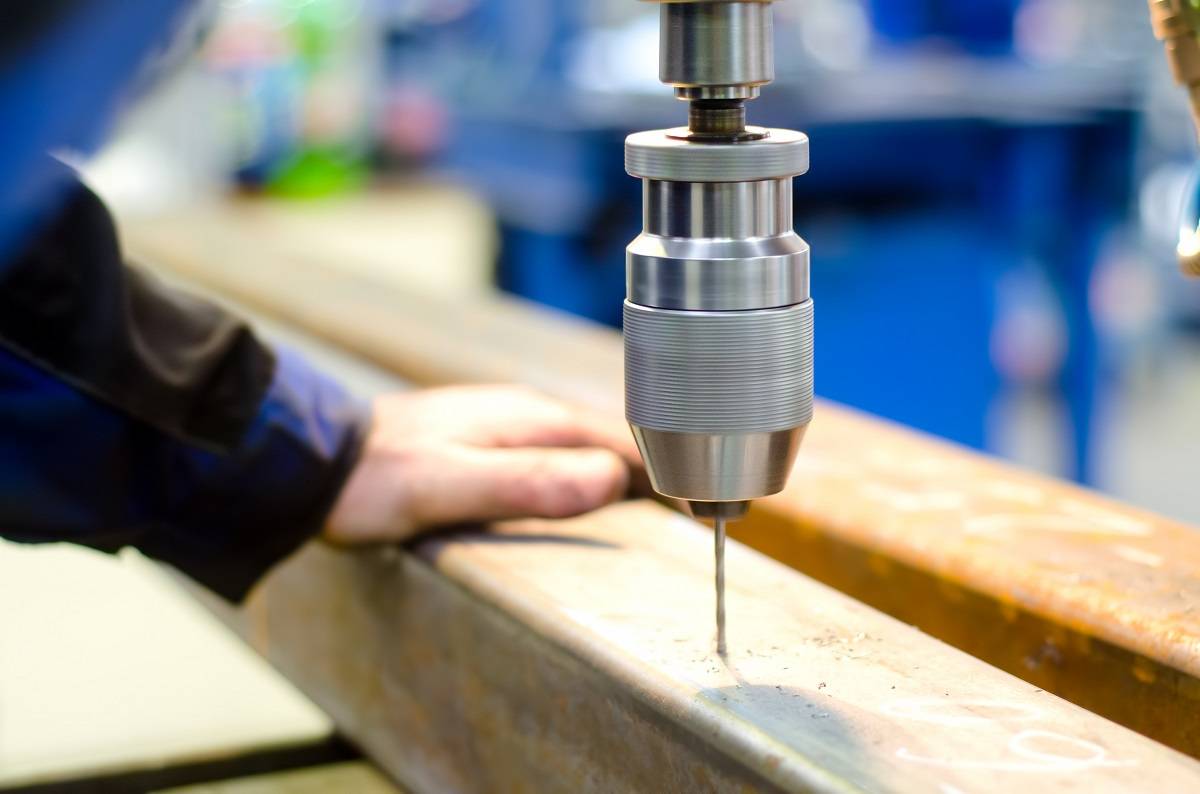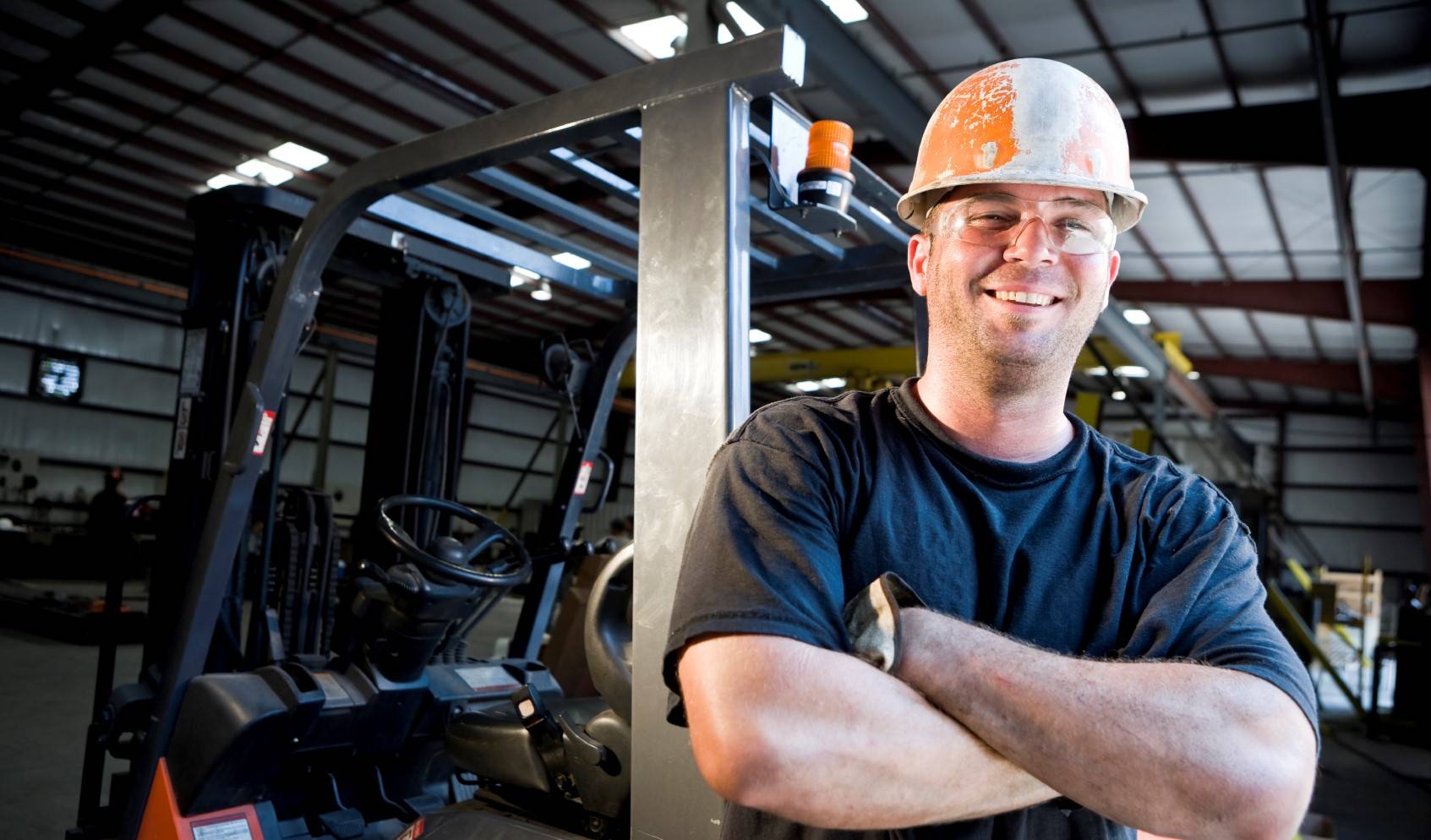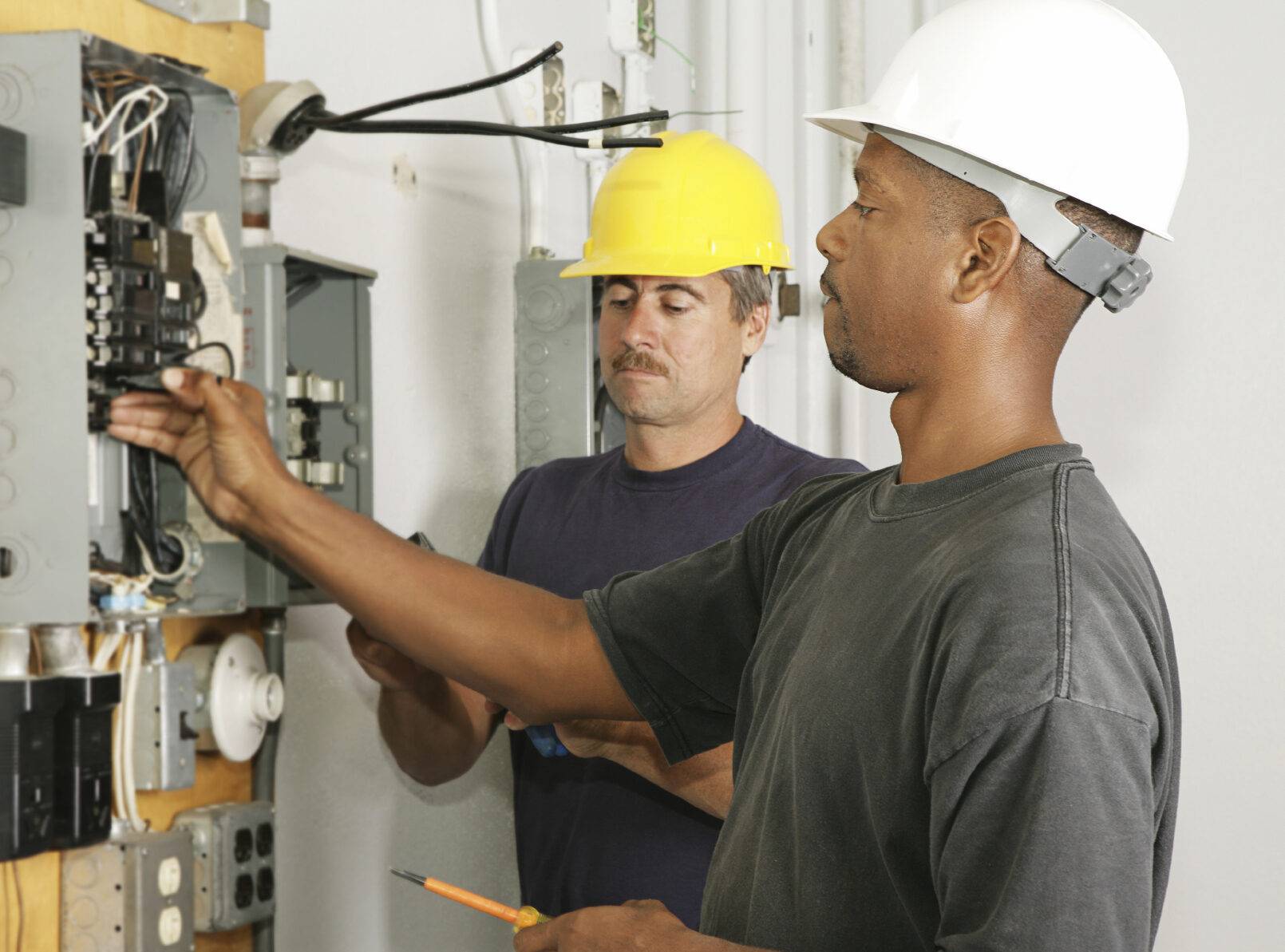 Our second-to-none workforce and business friendly environment make
The Enterprise the perfect place to do business.
Welcome to The Choctaw County Partnership– an economic development partnership in central Mississippi. Choctaw County is full of natural resources and beauty, including Choctaw Lake and the Natchez Trace Parkway. Our residents make the most of our natural resources through work and play. The area has a rich history in the timber, agriculture, coal and manufacturing industries.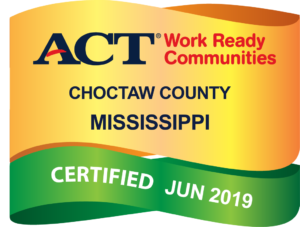 Client Testimonials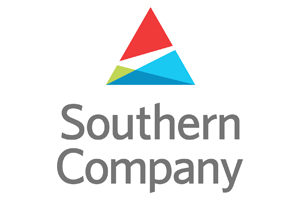 "…we value our great working relationship with the leaders of the surrounding counties."
Keith Cuevas, Plant Manager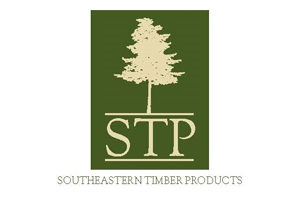 "The Enterprise region is a great community and excellent local government body…"
Jody Webb, Plant Manager